It's been a while but my love for lists has won out again - another list for Top Ten Tuesday.
It's all about my favorite things - bookish lists!

This week's question made me pause - I thought back to my lunch group in high school and had a ton of laughs. We were a strange group of misfits. I've tried to represent everyone.
Top Ten Characters That Would Be Sitting At My Lunch Table
1. Anya
2 & 3 Cath and Reagan
4. Blue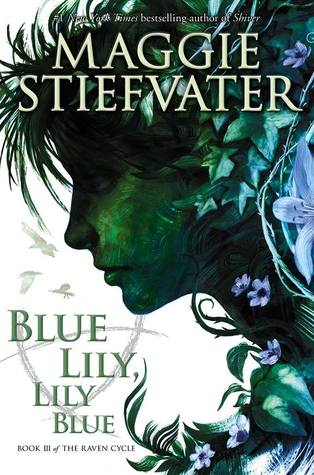 5. Anda
6. Josey
7. Mercy
8. Andrea
9. Anne
10. Rose